Our Staff
Our Team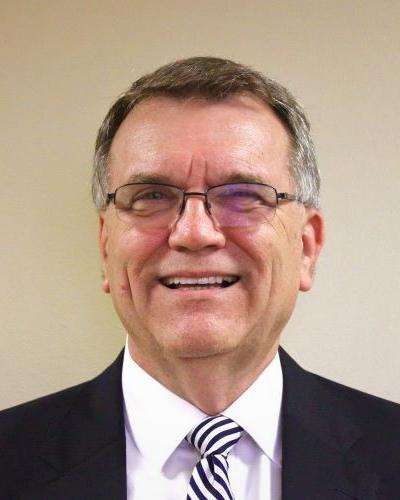 J. M. (Mike) Hilliard, CPA
Mike has over 40 years of accounting experience and serves as the principal in all of Hilliard & Associates, P.C.'s audits and as the Firm's expert witness in the Firm's litigation support services.
Mike is active in the CPA community having served as the President of the Houston CPA Society, one of the nation's largest CPA organizations. He has also served on the boards of local charities for seniors and children, and has held various positions in his church.
Having started his career in the oil and gas industry and worked at various levels within two major oil companies, Mike went on to work as a principal in a firm specializing in oil and gas audits before establishing his own firm in 1987 as a sole practitioner.
Mike holds a Bachelor of Science in Economics from Arkansas State University and a Masters of Accountancy degree from the University of Houston.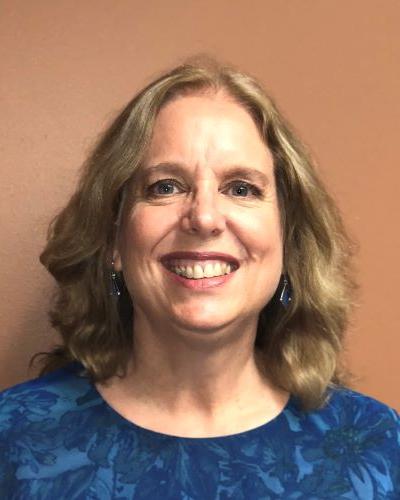 Sandy Callahan, CPA
Sandy graduated cum laude from Texas A&M University with a degree in Accounting before joining the accounting firm of Arthur Andersen. While at Arthur Andersen, Sandy was an Audit Manager in the oil and gas division in Los Angeles, California and The Hague, The Netherlands. Her audit clients included those involved in exploration and production, marketing and refining, as well as various other industries. After living abroad for several years, Sandy joined Hilliard & Associates as the Audit Manager, where she is responsible for the planning, supervision and successful completion of all audits conducted by the firm. In addition to oil and gas industry audits, she is experienced in audits of employee benefit plans and SOC 1 (formerly SAS 70) audits.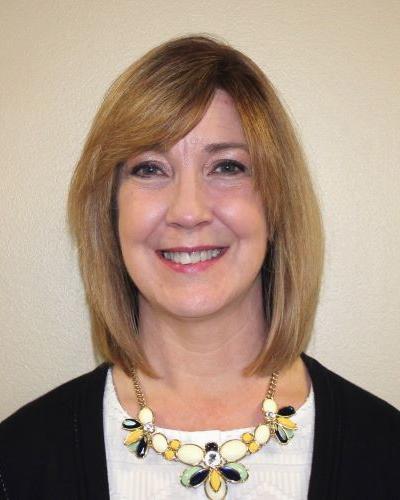 Sally McCarty, EA
Sally prepares complex oil and gas income tax returns in addition to partnership, corporation, trust, and individual tax returns. She also assists clients with their Quickbooks and various accounting issues. Sally joined Hilliard & Associates after working as a controller for a closely held oil and gas corporation after working in public accounting firms in Oklahoma and Virginia.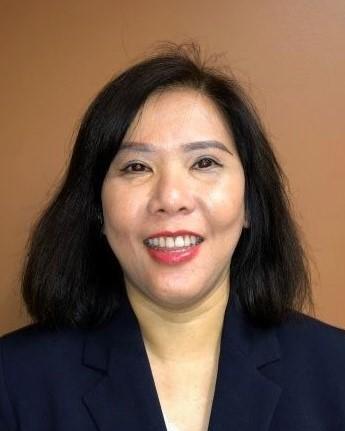 Amber Nguyen, CPA
Amber provides tax, accounting, attests, and non-attest services for small to mid-market companies with experience in different industries such as architecture, engineering, construction contractors, oil data distribution service, oil and gas ventures, rental real estate, printing and publishing, trucking transportation, and restaurants. Amber also prepares tax returns and compliances for high net worth individuals. Amber joined Hilliard & Associates after working for several public accounting firms in her career. She graduated from the University of Houston in 1999.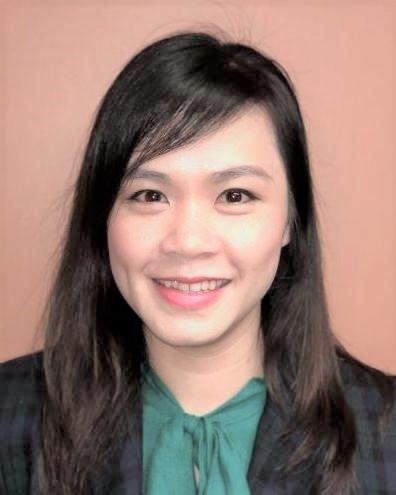 Huyen Pham
Huyen is responsible for preparing income tax returns for individuals, corporations, partnerships, and trusts. Her role also includes financial statement preparation, payroll and sales tax reporting, and performing special projects and consulting as needed. Huyen joined Hilliard & Associates after working as an accountant in a small CPA firm. She has a Master's degree in Accounting from the University of Houston – Clear Lake.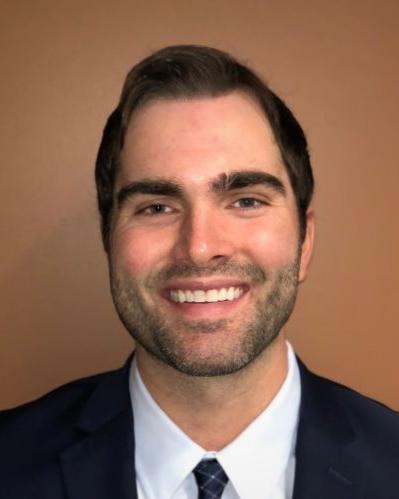 Rob Buller, MBA
Rob is responsible for preparing tax returns for individuals, corporations, partnerships and trusts along with financial statement preparation and various consulting projects including valuations, NPV calculations, retirement planning and profitability reports. Rob joined Hilliard & Associates after graduating with an MBA from the University of Houston. He spent five years in minor league baseball with the Arizona Diamondbacks and other professional organizations after graduating with a BBA in Accounting from Houston Baptist University.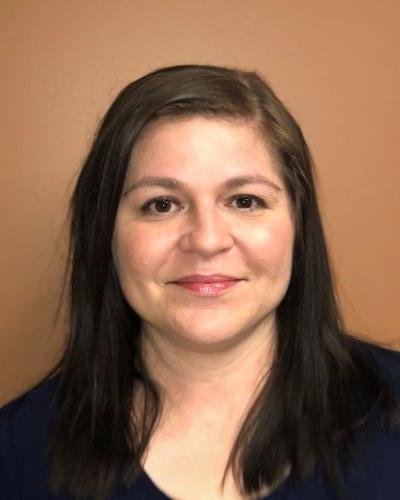 Lisa Davis
Lisa joined Hilliard & Associates after working for five years as a staff accountant and tax associate for a small CPA firm in the Houston area. She is responsible for full-charge bookkeeping and producing monthly, quarterly, and yearly financial statements for a variety of small businesses.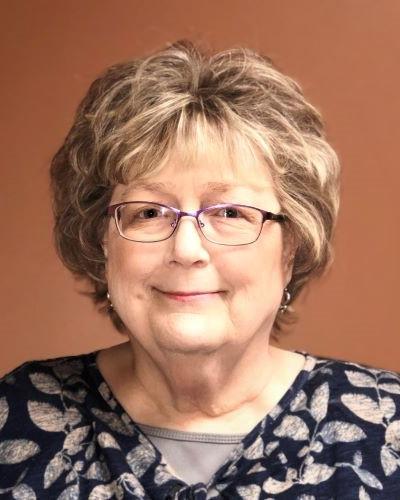 Lynda Kinney
Lynda has long been the voice friends and clients have come to identify as the firm's point of first impressions. In addition to her reception duties Lynda is responsible for maintaining the firm's physical and electronic files.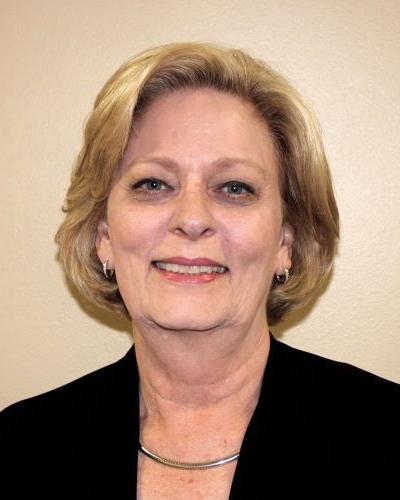 Sue Hilliard
Sue is the director of human resources and office administration. Her extensive practical experience and knowledge in office management and accounting help to keep the firm running smoothly.
Hilliard & Associates, P.C.

14100 Southwest Freeway, Suite 430

Sugar Land

,

TX

77478

Telephone: (281) 242-2997

Fax: (281) 242-9300